Dive Moalboal is a great underwater film showing beautiful coral reefs and marine life.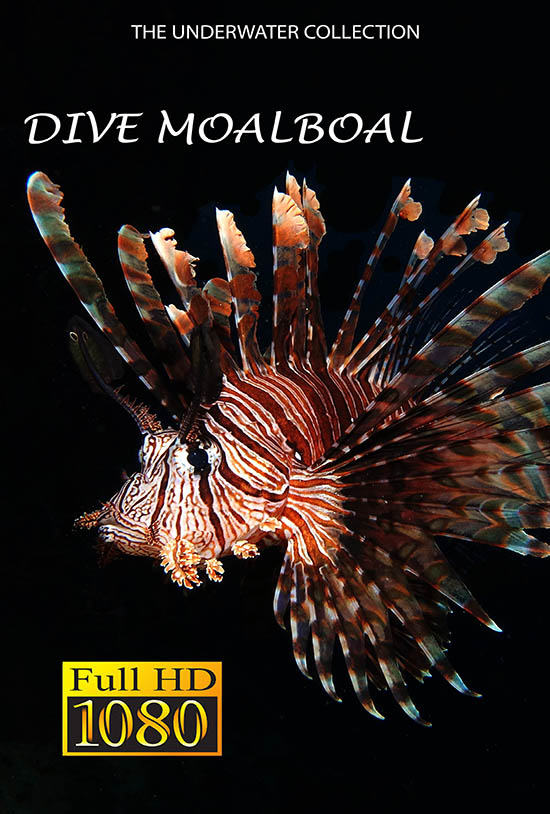 Moalboal located on the island Cebu in the Philippines offers beautiful landscapes and fantastic coral reefs.
Beautiful underwater footage shows healthy corals reef including enormous table corals and colourful soft corals. From sharks to macro subject you will see all the marine life the area has to offer including magnificent night diving scenes.
The movie comes with two extra films in the highest 4K UHD quality. Moalboal night dive brings you on a magnificient night dive where you encounter unique creatures only found at night. the Moalboal Sardines shows the biggest attraction in Moalboal, the worldwide famous sardine shoal. The sardines build impressive shapes and patterns and dance in the sunlight penetrating the ocean surface.
You can buy "Dive Moalboal" on our VOD page (Video On Demand) at Vimeo. Find more underwater films from our great selection.