Welcome at Underwater DVD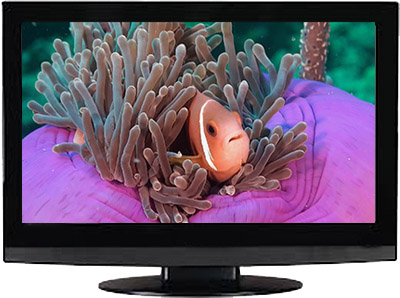 We offer relaxing underwater films from the worlds ocean. All our underwater movies are featuring a custom made soundtrack by our composer to create a relaxing atmosphere. We offer all our underwater films for rent or purchase from our Vimeo on demand page.
All our underwater films from the world's ocean
We provide you with fantastic underwater films from the world's oceans and we hope you find the right movie for you. From diving in Palau with its spectacular dive sites such as the Blue Corner, the sharks in the Bahamas, the infinite diversity of the Philippines, anemone fishes and magical night dives we have everything in our program. Our films are available on our
Vimeo page
as download to buy or rent.
Commercial use of our underwater films
If you want to use our underwater films commercially we offer a profit license. In addition to the acquisition of an underwater film from our Vimeo page we charge a fee of 99,- US$ which allows you to play our movies on an unlimited number of televisions. For orders please contact us.