Diving Raja Ampat offers pristine coral reefs and large manta rays.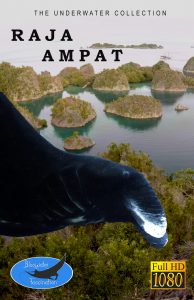 Diving Raja Ampat offers untouched coral reefs and incredible marine life. From steep walls to rich coral shelf you can find any kind of coral and marine life in Raja Ampat.

You can buy Diving the Azores from our VOD page (Video On Demand) on Vimeo. Watch more underwater films from our great selection.